Alabama Gov. Kay Ivey and Commerce Secretary Greg Canfield departed London today after two intensive days of meetings at the 2018 Farnborough International Airshow that left them encouraged about growth prospects in the industry.
While at Farnborough, the Alabama team engaged in 16 appointments with executives at aerospace companies such as Boeing, Airbus, Leonardo and GE Aviation. The team also participated in numerous informal meetings with industry officials.
"I was proud to lead the Alabama team at the 2018 Farnborough Airshow, where the 'Made in Alabama' brand continues to receive the stamp of approval from the aerospace/aviation industry," Ivey said.
"Our combined efforts this week culminated in the announcement of two expansions of Alabama companies, while firming up commitments for future investments and identifying new prospects that are very interested in locating in Alabama."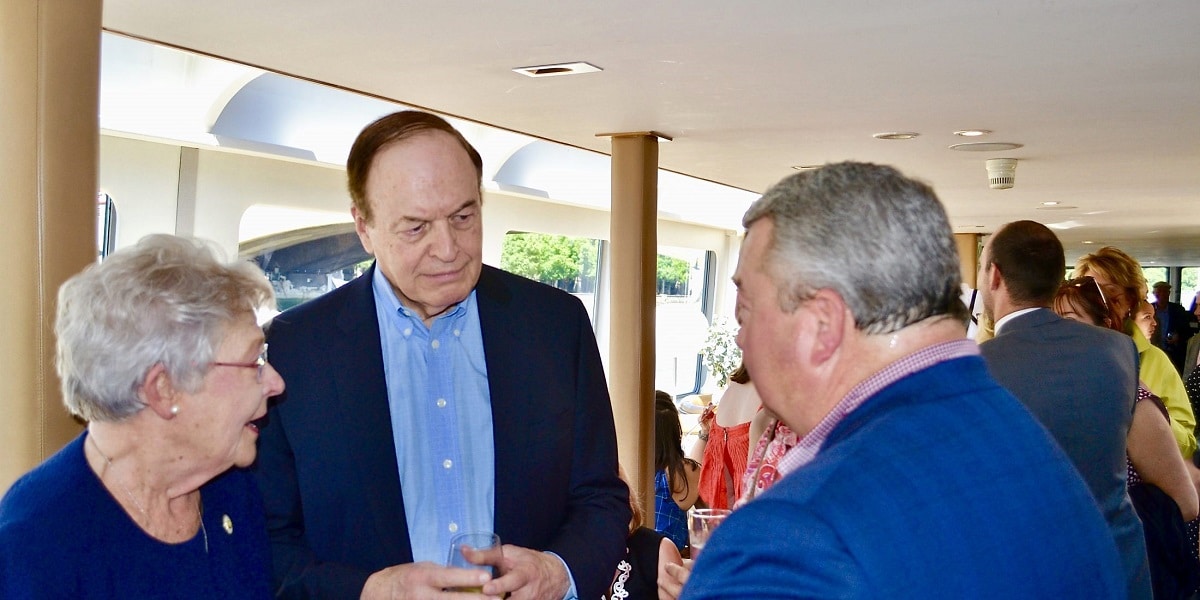 Canfield said the Farnborough mission resulted in the opening of at least two new aerospace projects and the identification of another potential project. Together, they represent significant investment and job creation.
He said the Farnborough talks were wide-ranging, focusing not just on commercial aviation and defense but also on new manufacturing technologies and opportunities in space-related activities.
"There is a lot of activity going on in space exploration right now, and Alabama is positioned to play an expanding role in that regard," Canfield said.
"This has been a great opportunity to make some deeper contacts in space-focused industry and to meet with companies in the aerospace sector that are very interested in growing new technologies and learning how to bring those technologies to production scale."
He said he is confident that the Farnborough mission will result in the announcement of new jobs down the road.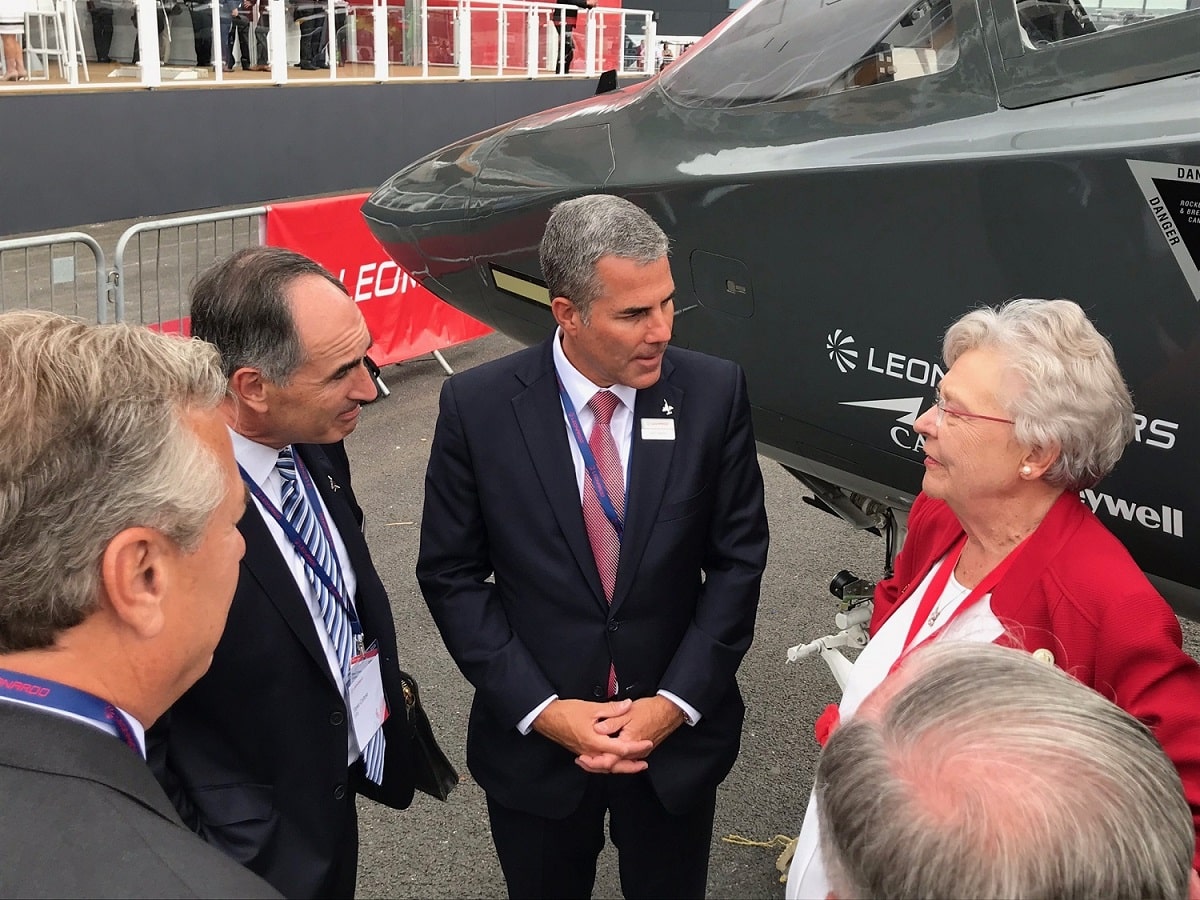 New jobs on the way
While in Farnborough, defense contractor BAE Systems and Carpenter Technology Corp., a maker of premium metals and alloys used in the aerospace industry, announced plans to expand their Alabama operations.
BAE Systems said it is investing $45.5 million as part of a multiphase growth strategy that will see it expand its Huntsville office and develop a new manufacturing facility in Cummings Research Park. The project is expected to create hundreds of jobs.
Carpenter, meanwhile, announced plans to open a $52 million Emerging Technology Center at its factory complex in Limestone County, creating 60 jobs. The center will initially focus on additive manufacturing, or 3-D printing, technologies.
Officials said both projects advanced after talks at previous air shows.
'Big advantage'
The Alabama delegation at Farnborough included economic development specialists from aerospace clusters in the state such as Huntsville, Mobile and the Wiregrass area, as well as Tuscaloosa and Auburn-Opelika. Each group arranged its own meeting schedule.
They were joined at Farnborough by representatives from Alabama universities and the Alabama Community College System to discuss research opportunities and workforce development.
Enterprise Mayor Bill Cooper, on his first visit to the Farnborough Airshow, said the Coffee County city is positioned for growth in the sector because of its proximity to Fort Rucker and the large number of workers in the area with helicopter maintenance skills. Fort Rucker has served as the U.S. Army's training center for helicopter pilots for decades.
"The workforce we have is already primed for any type of aviation industry to come into our area," said Jason Wright, communications director for the City of Enterprise. "They can set up shop and hire 200 or 300 people right away. That's a big advantage we have in the Wiregrass area."
Ivey stressed her commitment to facilitate growth in the state's aerospace industry.
"We have a rich history in the aerospace industry that has positioned us to play a major role in the expanding commercial aviation sector, as well as new space exploration opportunities and the development of defense systems and weapons that provide our military with the best resources in the world," she said.
This story originally appeared on the Alabama Department of Commerce's Made in Alabama website.