August 13, 1987 
Located at Samford University in Birmingham, the Alabama Men's Hall of Fame (AMHOF) honors men born in or closely associated with Alabama who have made significant contributions on a state, national or international level. Among the honorees are household names such as the Rev. Martin Luther King Jr. and U.S. Supreme Court Justice Hugo Black as well as lesser-known figures including pioneering legislator John Sparkman and state archives founder Thomas McAdory Owen. The hall of fame was the brainchild of Lois Whitten, a community volunteer and a founder of the Women's Committee of 100 for Birmingham. She proposed the AMHOF in 1979, and the Legislature approved its creation eight years later. Nominations for the Hall are accepted from the public annually. Nominees must be deceased for at least two years.
Read more at Encyclopedia of Alabama.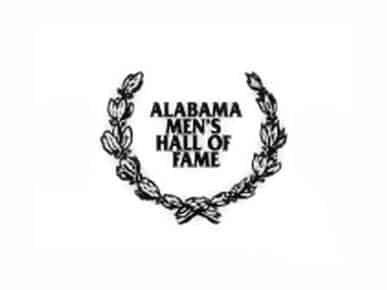 For more on Alabama's Bicentennial, visit Alabama 200.