For Jheovanny Gomez, the path to the American dream began by pursuing his high school sweetheart to Tuscaloosa.
In his native country of Colombia, his life choices were pursuing drug cartel members as an undercover army intelligence operative, going to college there or following his love.
Love won.
In 1999, two years after his girlfriend moved to America, Gomez followed her and started college in Alabama while working as a busboy in the same restaurant his girlfriend's parents worked.
"That was my job to pay for school" at Shelton State Community College, he said.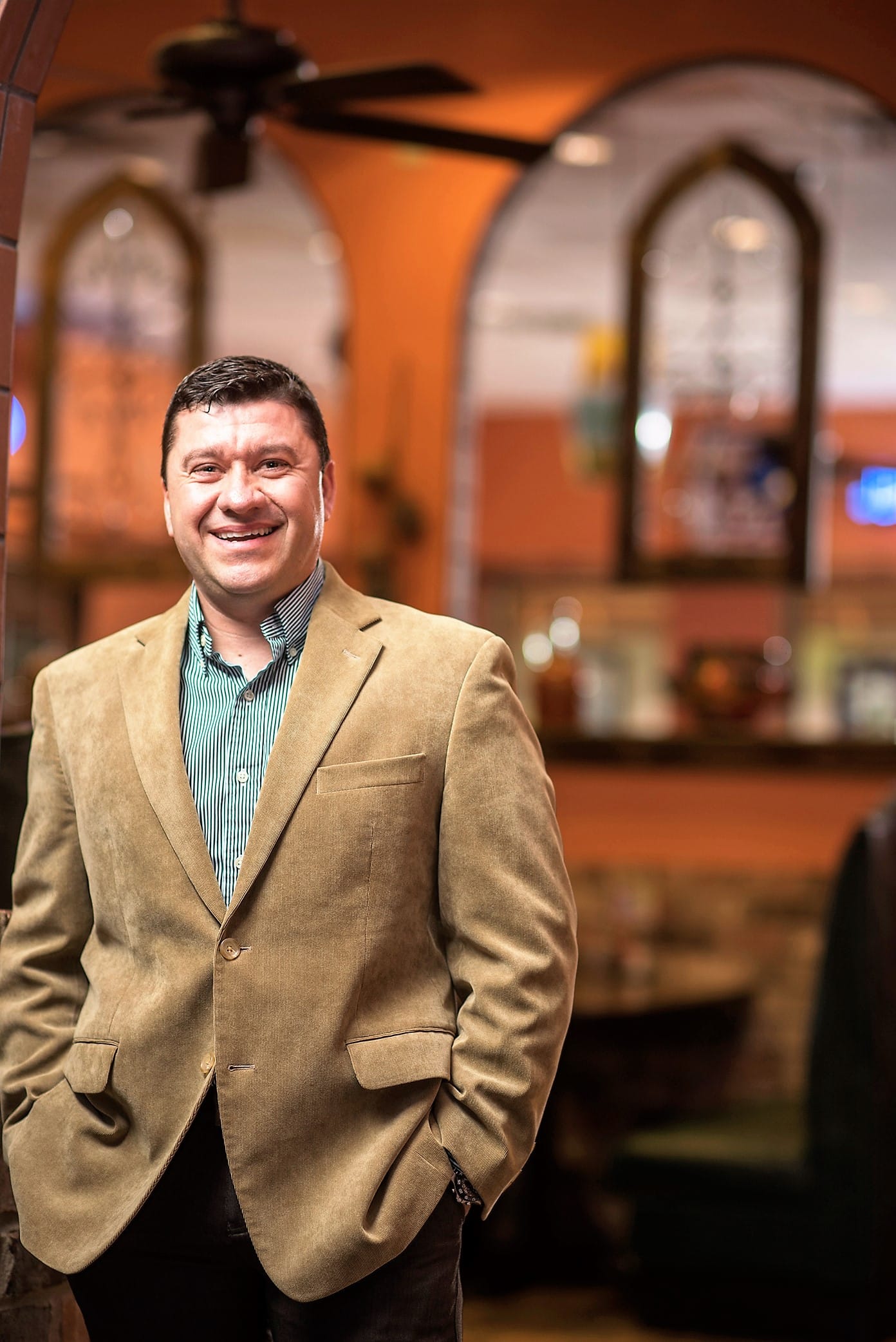 While working that college job, Gomez met Wayne Grimball.
"He was my customer," Gomez said. "He called me and said, 'Look, I have this vision. I know there is potential to have a really good business in downtown. Do you want to be my partner?' I didn't hesitate. I said, 'Absolutely.'"
Thus, began Jalapeños Mexican Grill.
"We were just two kitchen people, myself and another waiter," said Gomez. "We started with no reputation, with just experience in waiting tables. Six months down the road, we had people lining out the door. Two years later, we decided to build our own restaurant. We built the first restaurant in 2004 in Northport."
That is when Justin Grimball entered the business.
Like Gomez, Justin Grimball began pursuing the American dream when he was in college. While a student at the University of Alabama, Wayne's son owned a graphic design business, working with area bands and businesses.
"I was trying to figure out what I was going to do with my life," said Justin, who studied criminal justice. He uses that degree now for loss prevention and pursuit of worthless checks, some of his many duties at Jalapeños. His father brought Justin into the business when the Northport restaurant opened after Justin had graduated from college.
Today, Wayne and Justin Grimball and Gomez own Jalapeños Mexican Grills in Tuscaloosa, Northport and Cottondale. They closed the downtown Tuscaloosa location in 2007.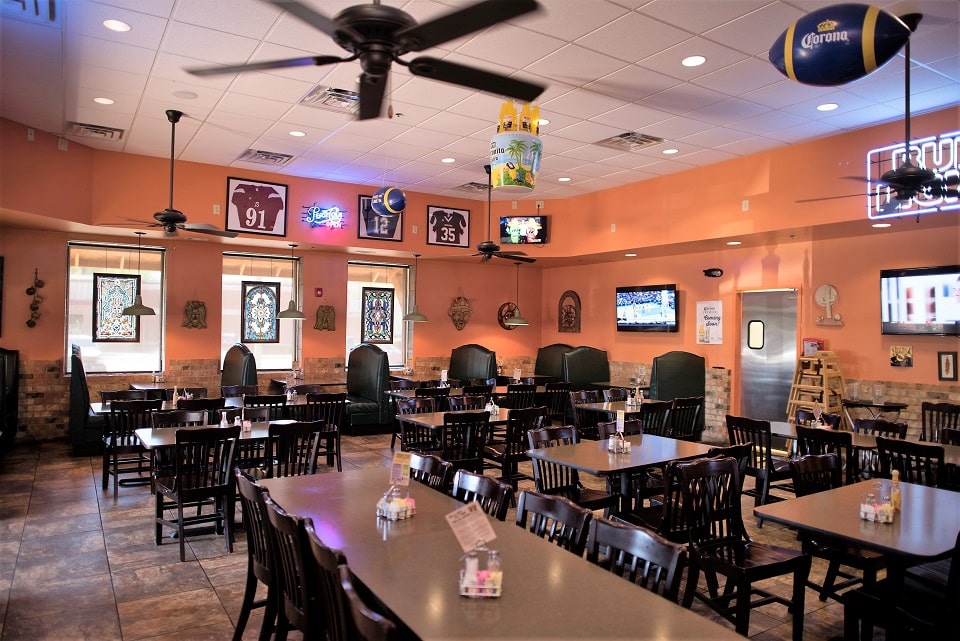 Gomez is in all three restaurants, every single day.
"I try to be at each restaurant during three different periods each day," he said. The restaurants on Rose Boulevard in Northport, New Watermelon Road in Tuscaloosa and on Old Birmingham Highway in Cottondale "are close together, but they are so different," he said. Each has its peak times and loyal customers.
Justin spends much of his time on social media, graphic design and branding for the three restaurants. He originated the mascots, Jala and Peño, to incorporate into the restaurants' logo. Jala and Peño eventually became people-sized to appear at community and restaurant events.
Gomez said he and his co-founder leave any work associated with computers and technology to Justin.
"I'm in the office, in the restaurants, running errands or doing catering events," said Justin, noting there's no typical day for him."We've got a good partnership."
Like Gomez, Justin fell in love with a Colombian. He and his wife, Alexandra, have two daughters, Mariana and Lily.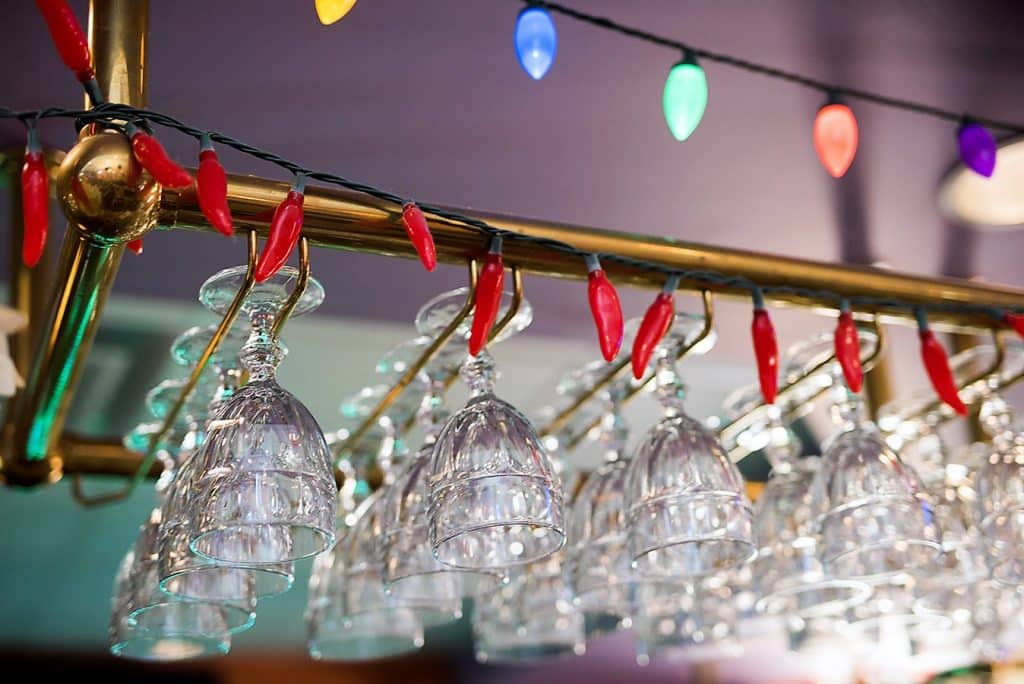 Living the dream and giving back
Gomez, who learned English while waiting tables, has become ingrained in the Tuscaloosa community. He and his wife, Johana, are raising their three children – Jheovanny Jr., Josephine and Jacob – in their Alabama home.
"Jheovanny's story about moving to the United States, following a beautiful woman, pouring his heart and soul into the American dream, starting a business and raising a family here, it has really been inspiring, not only for others who have followed a similar path, but also the people who are born and raised in Alabama and here in Tuscaloosa," said Jim Page, president and chief executive officer of the Chamber of Commerce of West Alabama.
Page was on his first day on the chamber job when he met Gomez. "I was drawn to him because of his personality and outgoing nature, and you could tell everybody in the restaurant felt the same way."
Even before Gomez was an American citizen, he was the chamber's Member of the Year. He has served on the chamber board and executive committee, leading the charge for recruitment. In 2016, he was named an Alabama Retailer of the Year. This year, he was named by SCORE, a network of volunteer business mentors, as an American Small Business Champion.
"Jheovanny sets the standard among the local business community as far as paying his civic rent, as far as being engaged and by leading by example. He is a role model for people who have been in business a lot longer than he has by the way he puts Jalapeños out there as being part of the community," Page said.
For almost a decade, Gomez has been a board member for the Boys and Girls Club of West Alabama. This year, he is the chairman. He said being involved in the program that provides mentoring and homework support for children from age 6 to 15 "became a passion for me."
He talks with students in the Junior Achievement League and career technical education programs in Tuscaloosa County. "They are the future of America," Gomez said. "It is important to me, through my knowledge and experience as a business leader, to teach them and give them a little bit of knowledge about how to run a business, how to build good character."
Small business advocate
Building up other businesses also appeals to Gomez.
Since 2014, he has been a member of the Alabama Small Business Commission, which advises governmental entities on policies that encourage new businesses and expansion of existing businesses.
"I'm glad to be a liaison between the small business community and Montgomery," said Gomez.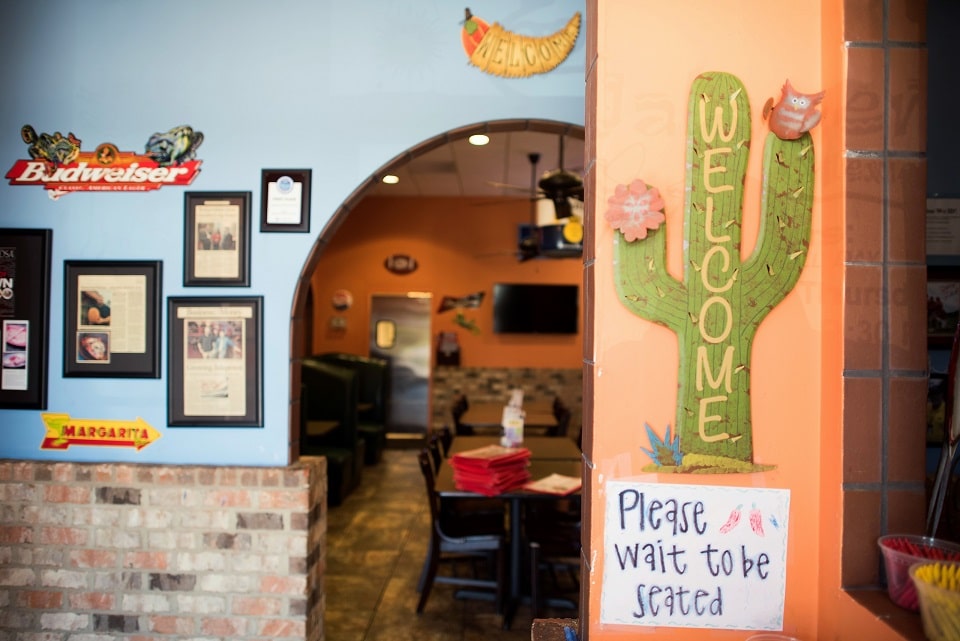 "I talk to all kind of retailers around town, not only restaurants, but grocery stores and small mom and pop shops" about business licenses, taxes and "a whole variety of business issues," he said, adding it is an honor to be trusted to convey the concerns of small business to governmental leaders.
Still growing
As for his own business, "we are still in the growing mode, building our brand," Gomez said. Both he and Justin mentioned the possibility of a fourth Tuscaloosa-area restaurant. "Right now, though, we are good just focusing on" improving the three current restaurants and expanding the customer base, Justin added.
"We are so blessed and so grateful for this community," said Gomez. "Everybody has embraced us. Everywhere you go in Tuscaloosa, you say 'Jalapeños,' and everybody knows who we are.
"Ever since we opened this business, started meeting people and making friends, this community as a whole surrounded us and supported the business and our families."
---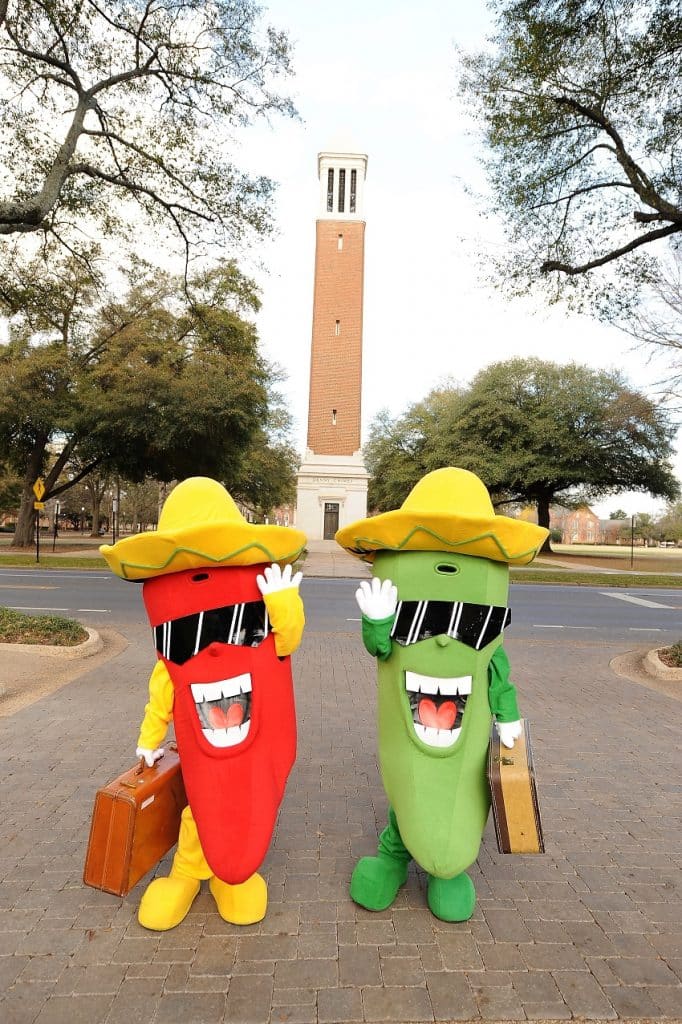 The spicy details
Jheovanny Gomez and his partners, Wayne and Justin Grimball, own Jalapeños Mexican Grills in Tuscaloosa, Northport and Cottondale.
Founded: 2001
Number of employees: 49
Mentor: Wayne Grimball
Smart Move: Bringing Jala and Peño to life as mascots.
Learning Moment: "When we realized that we had to jump on the social media wagon. We used to think: We will never have to use it. We were wrong."
Wisdom Shared: "Surround yourself and your business with others you like and who are in similar situations. It's a lot easier to go through obstacles and face difficulties when you have people who can give you advice and wisdom. Chances are they have been down that road before.
This story originally appeared in the Alabama Retailer magazine of the Alabama Retail Association.