Like his Southern Intercollegiate Athletic Conference counterpart at Miles College, Tuskegee head football coach Willie Slater added athletics director to his job description going into the 2018 season.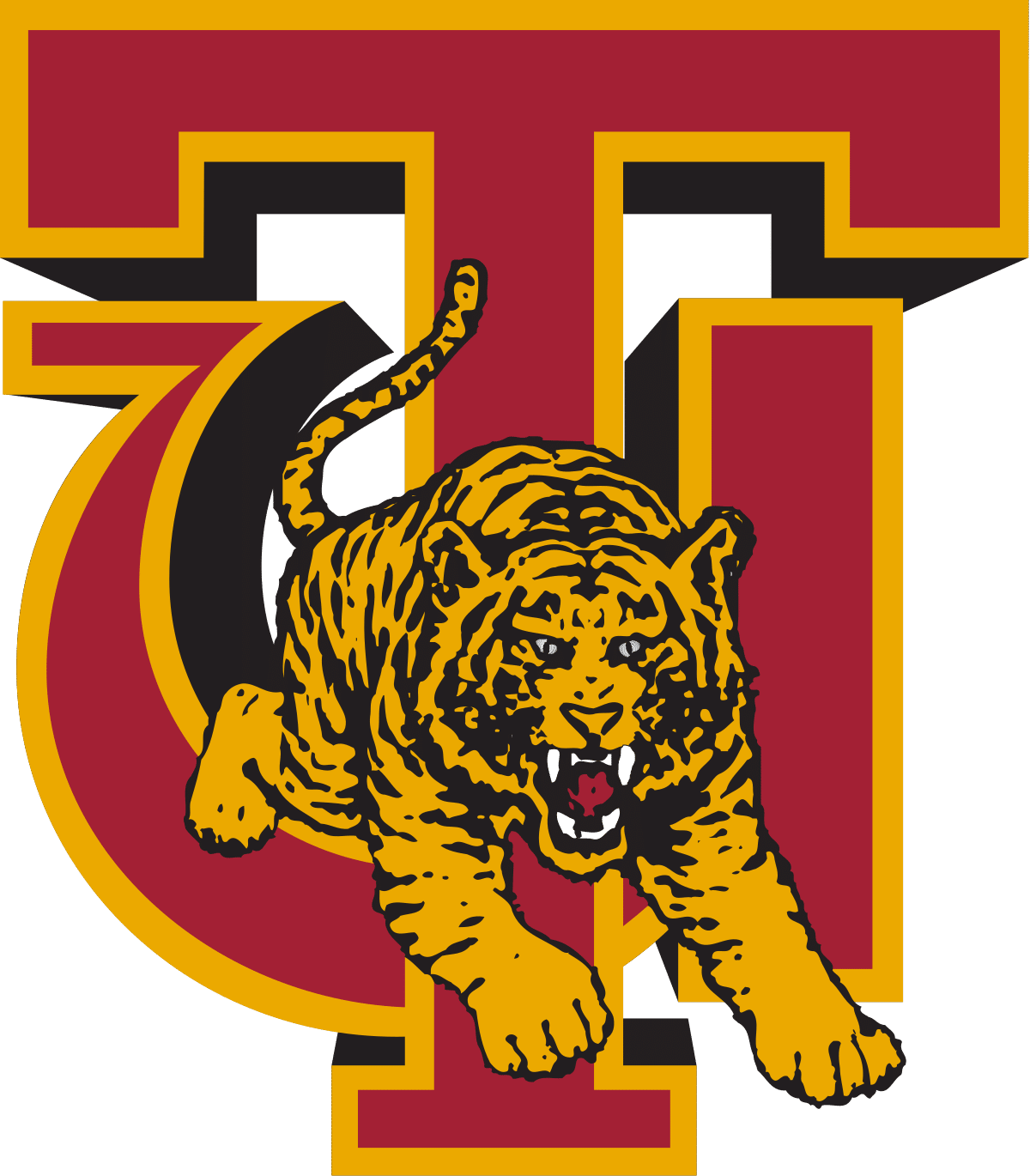 "It's been tough. I ain't gonna lie," Slater said, "but we've been working on it."
Slater and the Golden Tigers have claimed seven conference football championships since 2006, including four consecutive from 2006 until 2009. Tuskegee has recorded nine wins in eight of Slater's first 10 seasons at the helm, and has a winning season in nine of the 10 seasons under his direction.
The football season is approaching, and Alabama NewsCenter is continuing its tour of college programs in the state. Next up is Slater's Tuskegee Golden Tigers.
Alabama NewsCenter: What is the outlook for this season?
Willie Slater: Every year has its own identity. I think we have a chance to have a good team. We're trying to update every day. It looks like we've got a good group returning, but we've still got to get them all here.
ANC: What is the strength of this year's team?
Slater: I don't know. I don't know that yet. We have to wait and see, see what we've got. I'll be able to determine that a little later, I think. You want to have experience at quarterback, and we have experience at quarterback. That's one positive. We didn't have any senior running backs last year, but we lost one running back. For the most part, we've got all those guys back. We've got the majority of our receivers back. The offensive line – we've got three of those starters back. We lost three defensive linemen, an All-American free safety and an All-American strong safety. We had some pretty significant losses there. It's going to be interesting to see how we pan out. We have more third-year players than we've had in a while. The guys who are back have playing experience and have been around in the system. That excites me because I'm a firm believer that the third-year players are the best players.
ANC: Who are your team's standouts?
Slater: It's a team sport and everybody has to do their part. If everybody does his part, we won't really have a standout. (ANC: Davoris Thomas was named Preseason Defensive Player of the Year at the recent SIAC Media Day. In addition to Thomas, the Golden Tigers had a league-best seven players earn first team honors, including quarterback Jamarcus Ezell, wide receiver Javarrius Cheatham, offensive lineman Lowell Richardson, defensive lineman Terrance Leatherwood, defensive back Darnell Hill and kicker Dalton Hall. The second team was highlighted by offensive lineman Rochelin Romain, defensive lineman Kali James and linebacker Kevin Dawson.)
ANC: What game do your fans have circled on your schedule?
Slater: The first one (at Alabama State) and the last one (at Miles), I'm pretty sure. (The Miles game) seems to work out that way (as the conference division championship).
ANC: What is your lingering question?
Slater: My biggest question is, 'Are our players going to return in good physical condition so we can practice instead of trying to get in shape?' That's one of the major questions for me. My concern is every position.
Read 2018 football previews for Jacksonville State University, Miles College, the University of West Alabama, Birmingham-Southern College, the University of North Alabama, Samford University and UAB, and look for new football previews each weekday on Alabama NewsCenter.