The second annual Women in Food Month at the Market at Pepper Place kicks off this weekend as ladies from Les Dames d'Escoffier's Birmingham Chapter take over cooking demonstrations for the month of September.
RELATED: Les Dames advancing Alabama's food community
The weekly chef demos at the market will feature female chefs from Les Dames, an international organization of leaders in food, beverage and hospitality with a mission of education, advocacy, mentoring and philanthropy. Each recipe will feature fresh ingredients that can be found at farmers markets, like the Market at Pepper Place.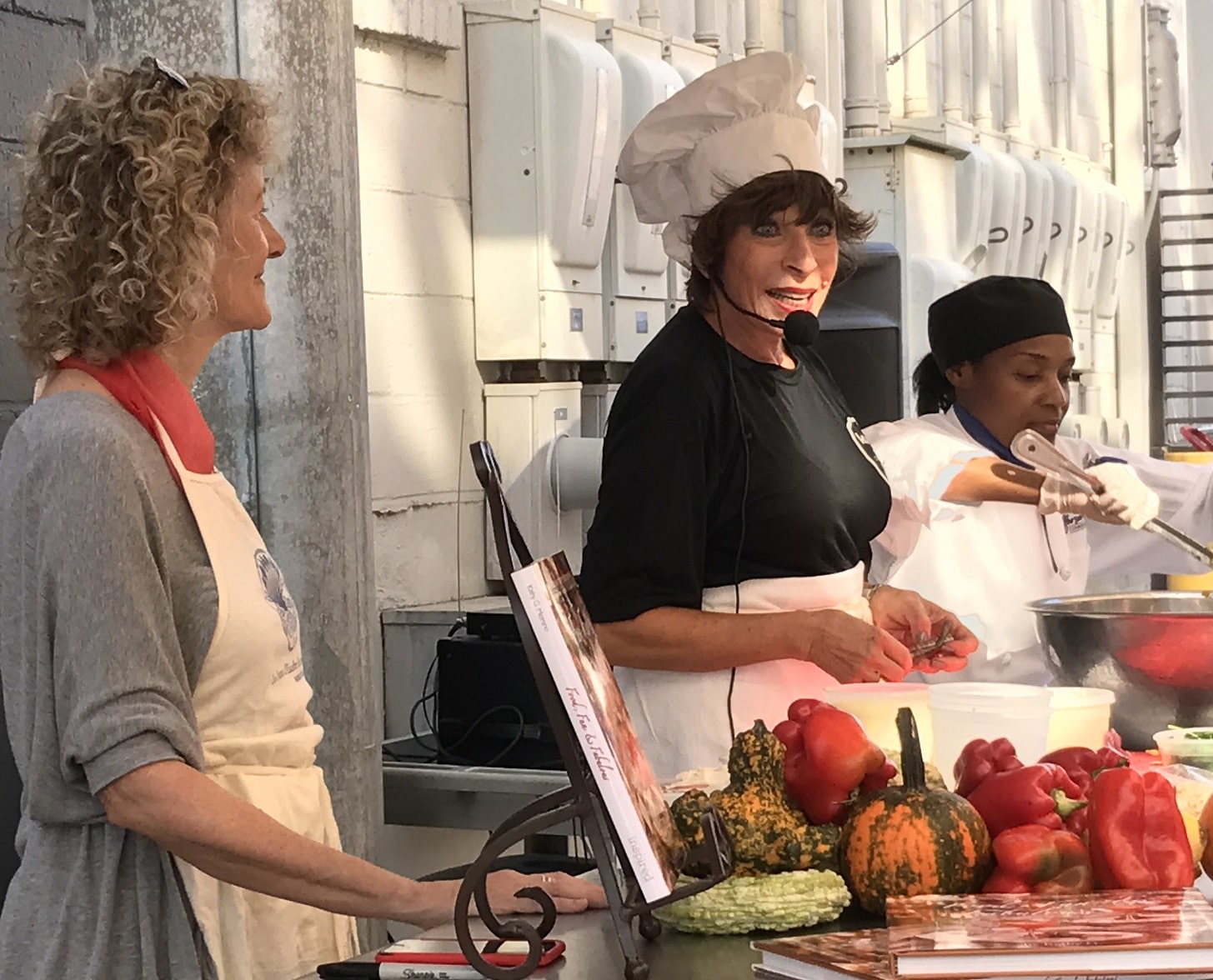 Free samples and a take-home copy of the recipes will be available for tasting after each demo.
Scheduled for September:
Chef demos begin at 9 a.m. Recipients of this year's culinary scholarships from Les Dames will be assisting the chefs each week.
For more information, visit pepperplacemarket.com and ldeibirmingham.org.