Swann Soap Company, Hoover
The Maker: Virginia Shubert
When Virginia Shubert started making soap three years ago, it wasn't with the intention of ever turning it into a business.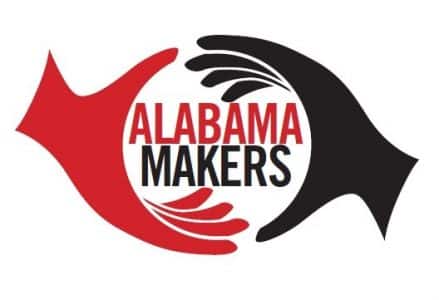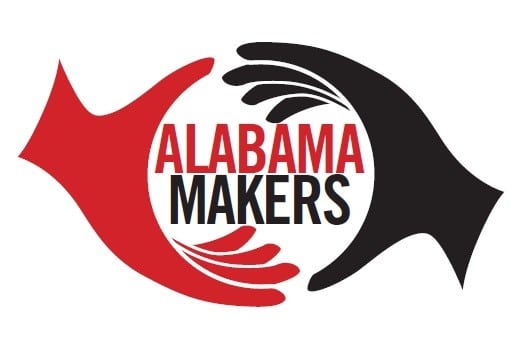 "I really just started because I wanted to provide my family with a healthier alternative to commercial soaps because there are a lot of chemicals in there and it's not really regulated," she said.
What followed was a lot of trial and error with oils, butters and other ingredients until Shubert had perfected a soap-making recipe.
Before long, she was producing enough to share with friends and then sell to others at small farmers markets. Swann Soap Company was hatched.
Today, Shubert produces 12 varieties ranging from floral scents to herbals and including ingredients, such as beer and coffee.
Swann Soap Company is an Alabama Maker setting a high bar from Alabama NewsCenter on Vimeo.
With her beer soaps, Shubert works with local breweries to use the beer in place of water in the recipe before cooking out the alcohol.
"It you use it, you're not going to smell like beer," she said. "But it has a lot better lather than a regular bar of soap."
Shubert's daughter helps with labeling and her husband makes soap decks to rest the bars of soap on.
Her husband made her a soap cutter from guitar strings.
Swann Soap can be purchased at Four Seasons Gallery in Homewood, Past and Presents in Bluff Park and the Neighborhood Brew in Hoover.
Swann Soap will be available soon at the Market at Pepper Place, the Mt. Laurel Fall Festival, the Birmingham Punk Rock Flea Market and the Cullman Makers Market.
---
The product: All-natural soaps and products for the skin.
Take home: A two-bar box set of soaps ($20).
Shop on the Swann Soap website.