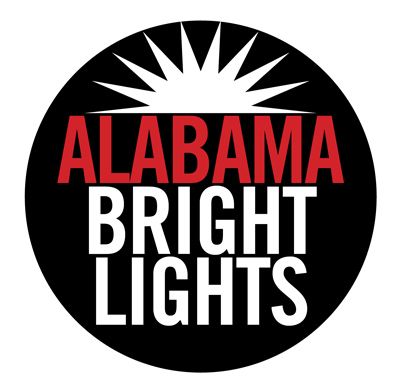 The race may not be until April 14 of next year, but for the team in charge of the BHM26.2 marathon benefiting Children's of Alabama hospital and Magic Moments, it's almost launch time.
"Last year was our inaugural year and it was a huge success," said race co-founder Stephanie Moore. "It's only 1 year old. We had no idea that in our inaugural year we would have close to 2,000 runners. This year we hope to get 3,000."
Using the tagline, "Do it for yourself. Run for the kids," the team offers a marathon, half-marathon and a fun run. All proceeds benefit Children's of Alabama and Magic Moments, a wish-granting organization devoted to children with chronic and life-threatening illnesses.
"When Magic Moments and Children's of Alabama approached me about organizing the race, they had some specific goals of highlighting the city of Birmingham and all of its growth," said race director Jeremy Walker. "We've had a lot of partnerships to make it an exciting weekend of events for everybody, from the expo to the after-party."
BHM26.2 is a runaway success for kids facing illness from Alabama NewsCenter on Vimeo.
The race begins at Railroad Park and takes runners through Birmingham highlights like Vulcan Park, the Museum of Art, the Birmingham Zoo, Avondale, Sloss Furnaces and the Alabama Theatre.
The race includes Mile Marker Children who have survived illnesses at Children's of Alabama or who enjoyed a wish fulfilled through Magic Moments.
"It had been a dream of ours to put on a race and we finally made it a reality," co-founder Anna Martin said. "Personally, if I'm going to be spending my time doing something, I'm glad it helps others. It's really cool to see the kids that we've been working with for all these years along the course and handing out medals."
All of the proceeds go to Magic Moments and Children's of Alabama. Primary sponsors include Alabama Power, Altec, EBSCO Industries Inc., Medical Properties Trust, Morris-Shea Bridge Co. Inc., the Mouron family, ServisFirst Bank, Target and WBRC Fox6 News. Many other Birmingham companies and individuals are involved.
"It's really important that we are good stewards of the money," Walker said. "We are the only full charitable marathon in the state of Alabama, meaning 100 percent of the proceeds go to charity."
For more information, visit www.bhm262.com.
Alabama Bright Lights captures the stories, through words, pictures and video, of some of our state's brightest lights who are working to make Alabama an even better place to live, work and play. Award-winning journalist Karim Shamsi-Basha tells their inspiring stories. Email him comments, as well as suggestions on people to profile, at [email protected].