What is possible to improve lives in Alabama, one of the poorest states in the country? For the nonprofit group Alabama Possible, what is possible starts with changing the way people think and talk about poverty, and believing that all Alabamians can lead prosperous lives.
In a state with more than 800,000 people – including 250,000 children – living below the federal poverty line, that is a tall order. Alabama Possible, founded in 1993 as the Alabama Poverty Project, began laying the groundwork for changing that reality by studying poverty, publicizing its findings and, working with like-minded partners, pushing for public policy improvements.
"In a generation, let's change the game and have every Alabamian equipped with the skills they need for a good job," says Kristina Scott, executive director of Alabama Possible. "That's going to be transformational for our state."
Alabama Possible is using education and skills development to fight poverty in the state from Alabama NewsCenter on Vimeo.
Tuesday, Oct. 16, Alabama Possible is hosting a fundraising dinner in Birmingham that includes a conversation with Kate Nielsen and Sanjay Singh "about the transformative power of shared experiences." The event is at 7 p.m. at the Roots and Revelry Ballroom at Thomas Jefferson Tower.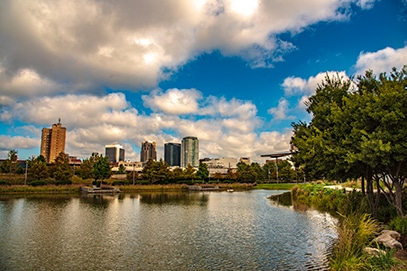 Those shared experiences are a key to success, whether it is building a green space such as Railroad Park in Birmingham that catalyzes growth in the surrounding area or finding ways for more high school graduates to attend college.
Nielsen, former president of the Community Foundation of Greater Birmingham, says three ingredients must be in place to drive positive change such as Railroad Park: The change must be something a community wants; the community must have input; and there must be support from a broad range of investors, including individuals, families, governments and foundations, to sustain change.
Nielsen says success on something like a park project that brings together a community can spur larger endeavors.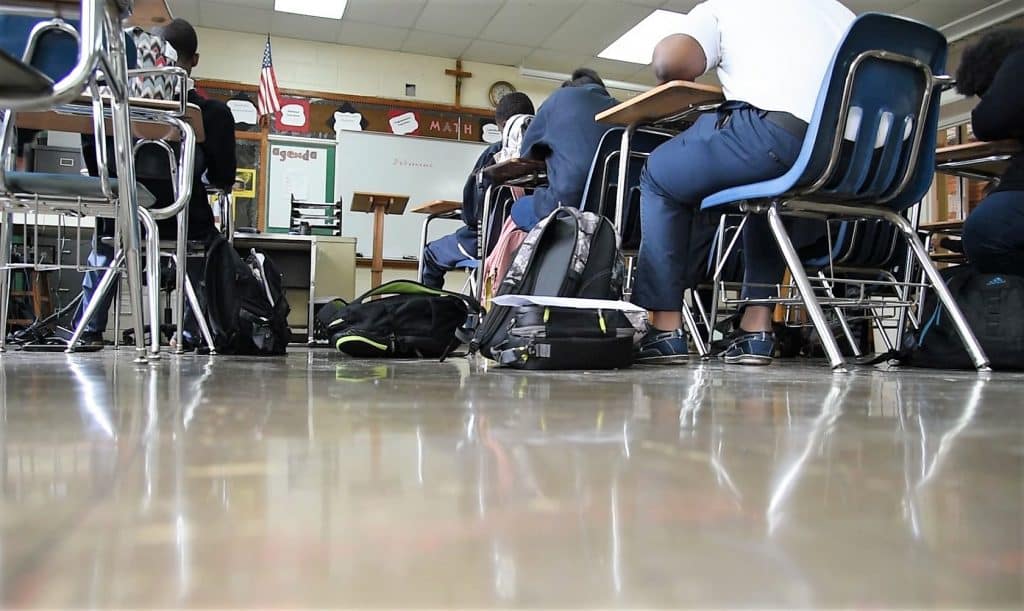 "It gives that community hope and pride and the energy to tackle bigger problems," she says. "Those kinds of opportunities, those kinds of possibilities are everywhere. And we're seeing that pride come back more and more and more, and then we take that energy and tackle big things that this state deserves."
Singh, who co-founded CTS software consulting firm and is an adviser to Pack Health, echoes Scott's belief in the importance of education and readying Alabamians for the workforce.
The native of India knew that his way out of poverty was through education. "We knew from childhood that if you studied, and got your college degree, and you did the right things, you had a future and a path," says Singh, a former UAB faculty member. "And that was the only hope that people like myself had growing up. So, it didn't take me much to realize the importance of education to people who didn't have a choice."
To learn more about Alabama Possible's work, watch the video below or visit its website.