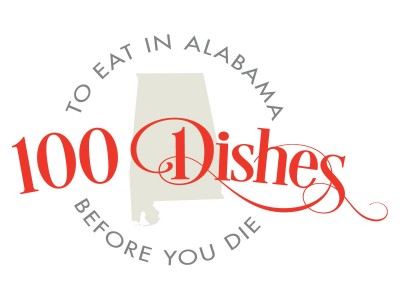 When Elbert and Jacquelyn Wingfield would invite friends and neighbors over for barbecue, a clear pattern started to emerge.
"Every time, we would tell somebody that we were cooking ribs, it seemed like the whole neighborhood would come," Elbert said. "I told my wife, I said, 'We got something going here.'"
When the Wingfields established a barbecue stand at a local flea market, they needed a name. Elbert was inspired by the song "Suzie Q" by Creedence Clearwater Revival and decided to name the restaurant Saucy Q Bar-B-Q.
Saucy Q ribs are among 100 Dishes to Eat in Alabama Before You Die from Alabama NewsCenter on Vimeo.
After 27 years, the name has become synonymous with great barbecue in Mobile and the ribs have earned a spot on the Alabama Tourism Department's list of 100 Dishes to Eat in Alabama Before You Die.